Jacky Tsai X Sotheby's Charity Auction
In support of MMOMA Education Center
20th Feb 2018
Moscow
A Sotheby's charity auction of Tsai's artworks was held in the GUM Demonstration Hall on February 8th 2018 to support the Moscow Museum of Modern Art's Education Center.
A gala dinner took place alongside the auction, which was organised in association with the 'Happy Chinese New Year! GUM' exhibition where Tsai had a number of large-scale artworks on show.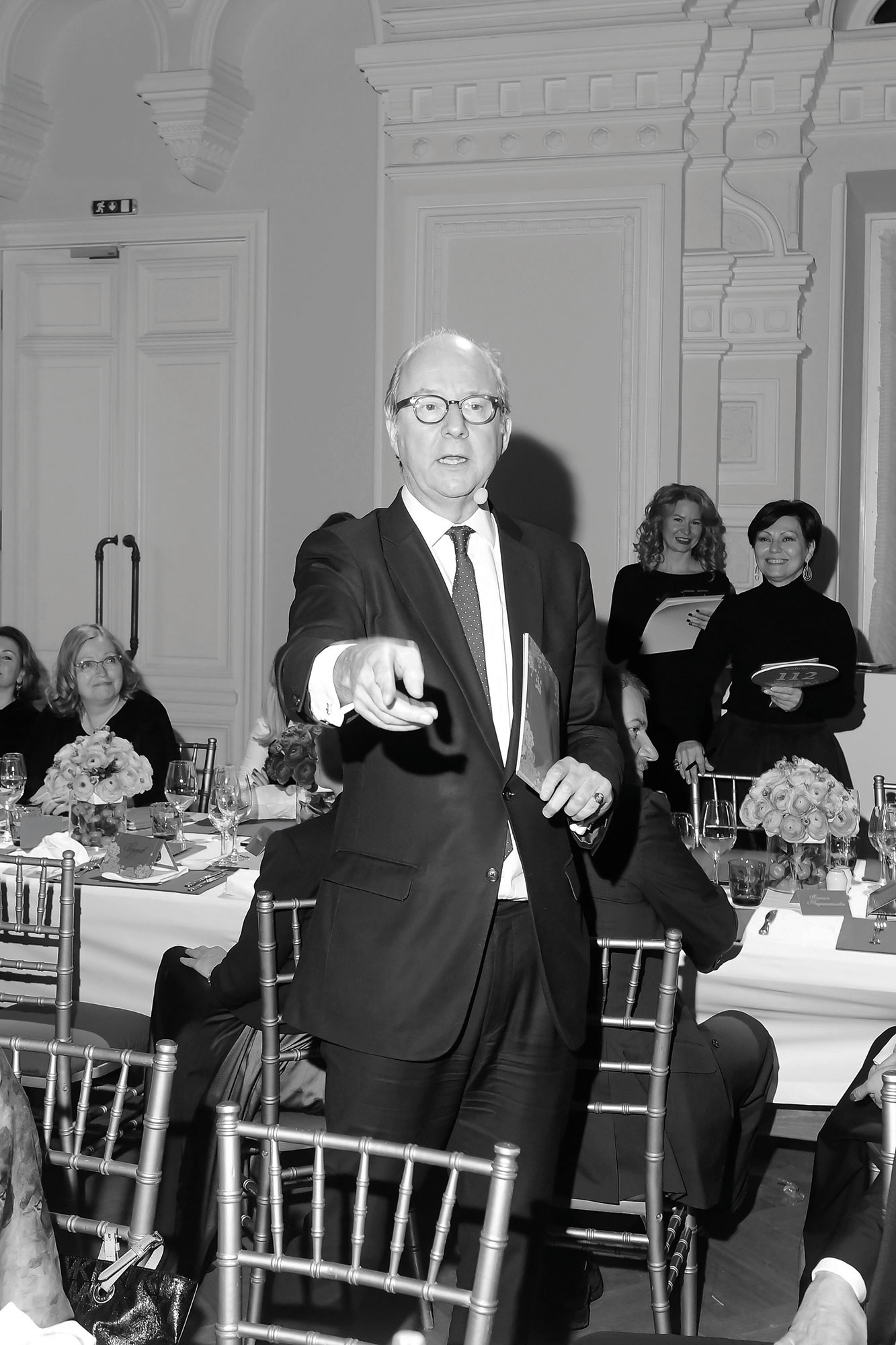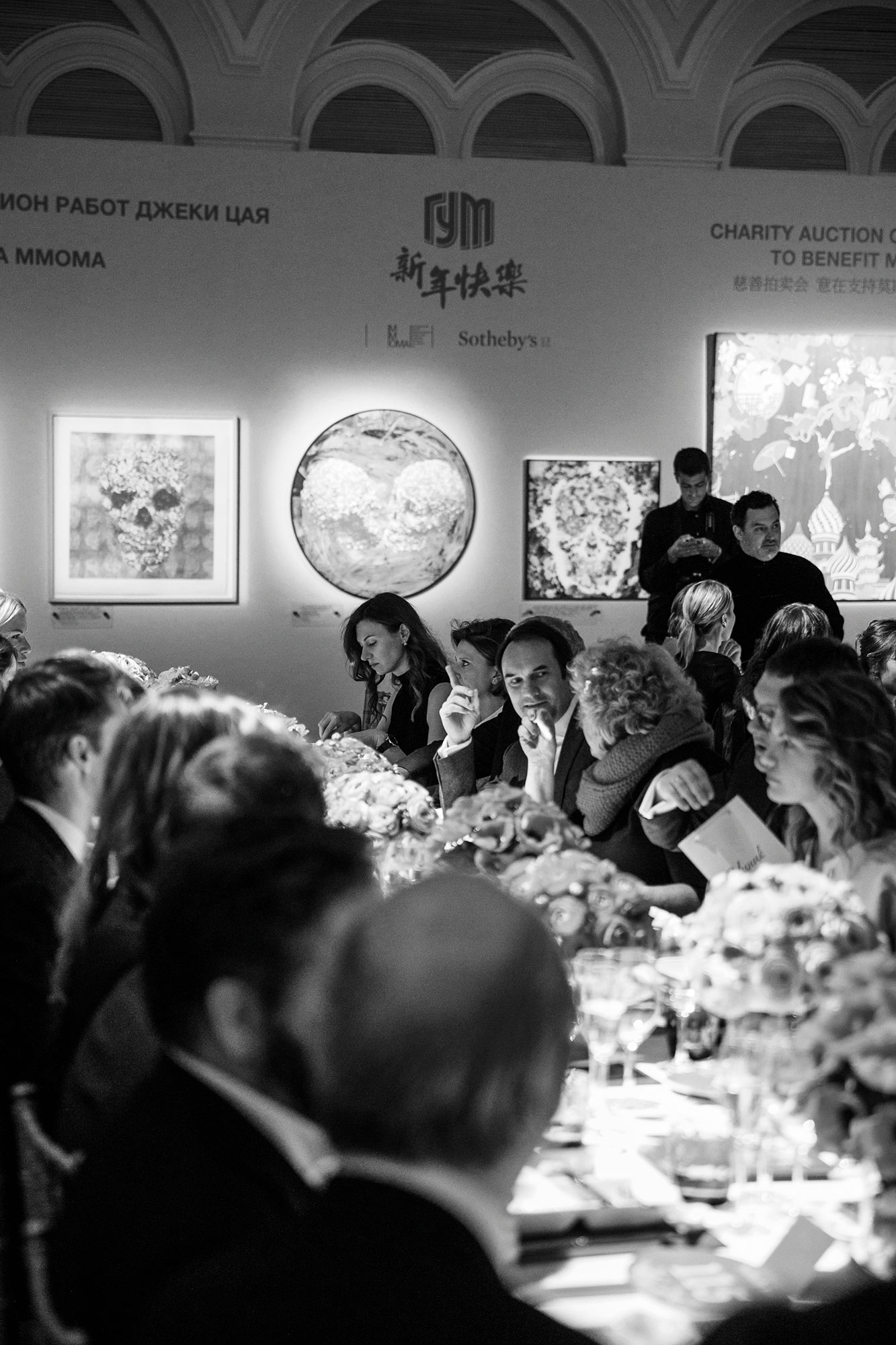 Presented by well-known auctioneer and Chairman of Sotheby's Russia Lord Mark Poltimore, the auction featured six of Tsai's works, which included a selection of original pieces and limited edition screen prints.