The Lost Angels, Los Angeles
Corey Helford Gallery, Los Angeles
28th Oct 2017
'The Lost Angels' at the Corey Helford Gallery, which ran 28th October - 25th November 2017, marked Jacky Tsai's first solo exhibition in Los Angeles, California.
Serving as an introduction to his work for new audiences, the show featured pieces that illustrate a broad range of his key techniques, from the impressive lacquer carvings and porcelain works to mixed media paintings and screen prints.
Works that debuted at the show included new additions to Tsai's ongoing 'Floral Skull' series in the form of lenticular prints 'Sanctuary Skull' (2017) and 'Chinese Floral Skull' (2017).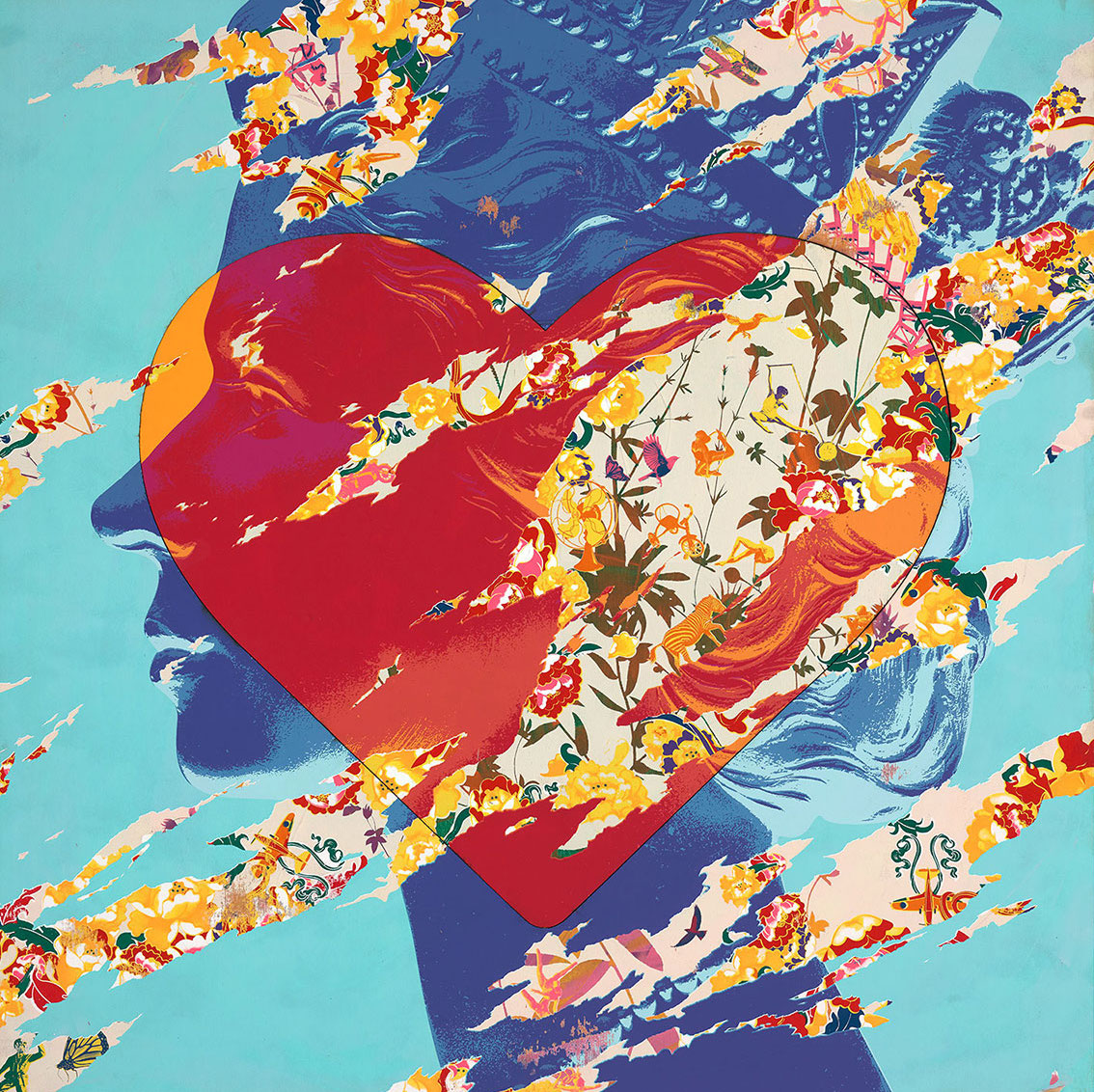 —
More information:
https://fadmagazine.com/2017/10/30/artist-jacky-tsai-gets-his-first-solo-exhibition-in-los-angeles/