Forever is Now, Kuala Lumpur
Qing Gallery
15th Dec 2021
Forever is Now features over 23 artworks, prints and sculpture.
Most of these artworks were brought exclusively to this exhibition from across the world. One of the masterpieces was specially created by Tsai during the Covid lockdown period and is being shown first time to the world here.
We hope to shine the limelight on the creatives, the fresh starts, and to a new perspective of life to inspire us of what lies ahead after pandemic. Inspirations were drawn from the appreciation of slowing down and to search for a more meaningful perspective to celebrate momentary bliss.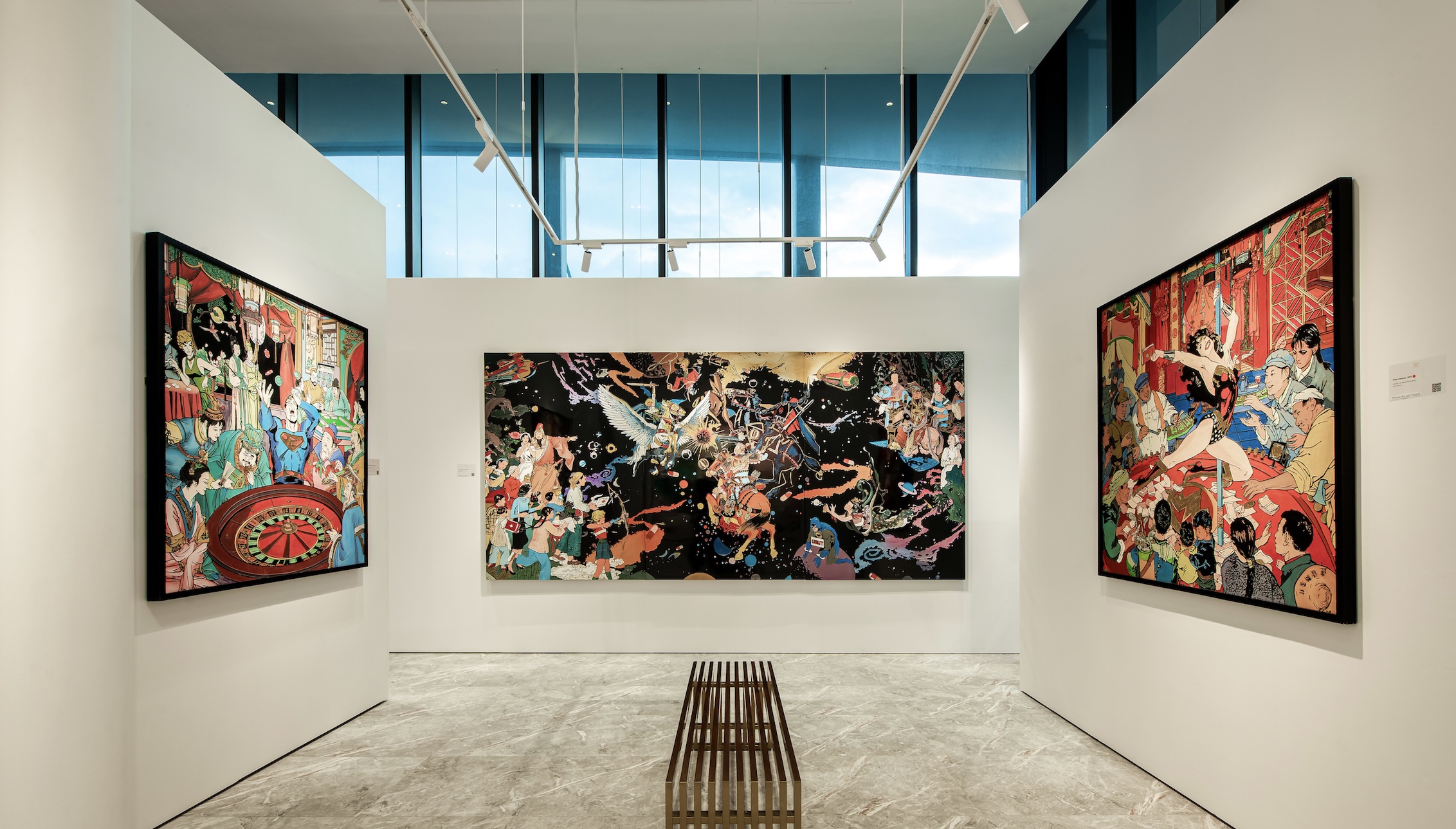 We always dream to live a good life forever but what if forever is not a time capsule - Forever is Now.