Digital Art Fair Xperience 2022
Digital Art Fair
07th Nov 2022
Jacky Tsai was awarded as "Artist of the Year" by the Digital Art Fair in Hong Kong, celebrating his 10 years of traditional as well as digital art triumph.
Grown in Hong Kong, Digital Art Fair aspires to promote artists from Hong Kong, Asia and beyond. This year, Digital Art Fair presented the world's leading Chinese contemporary artist Jacky Tsai as the "Artist of the Year."
Digital Art Fair Xperience Hong Kong 2022 opened in October, 2022, Tsai presented his first ever immersive room combining 10 years of his work, alongside different forms of digital and physical art presented throughout in the immersive zone of the fair.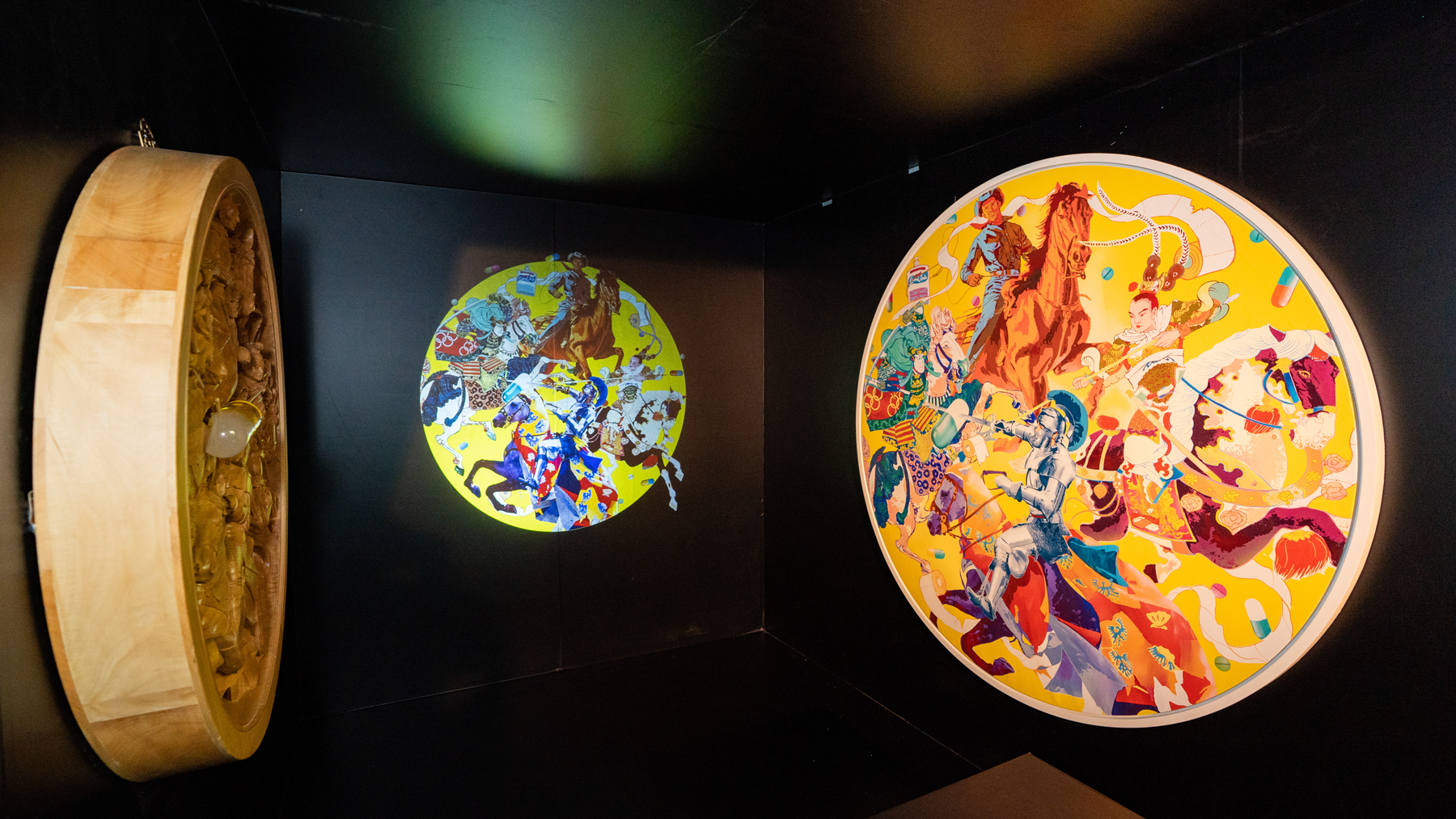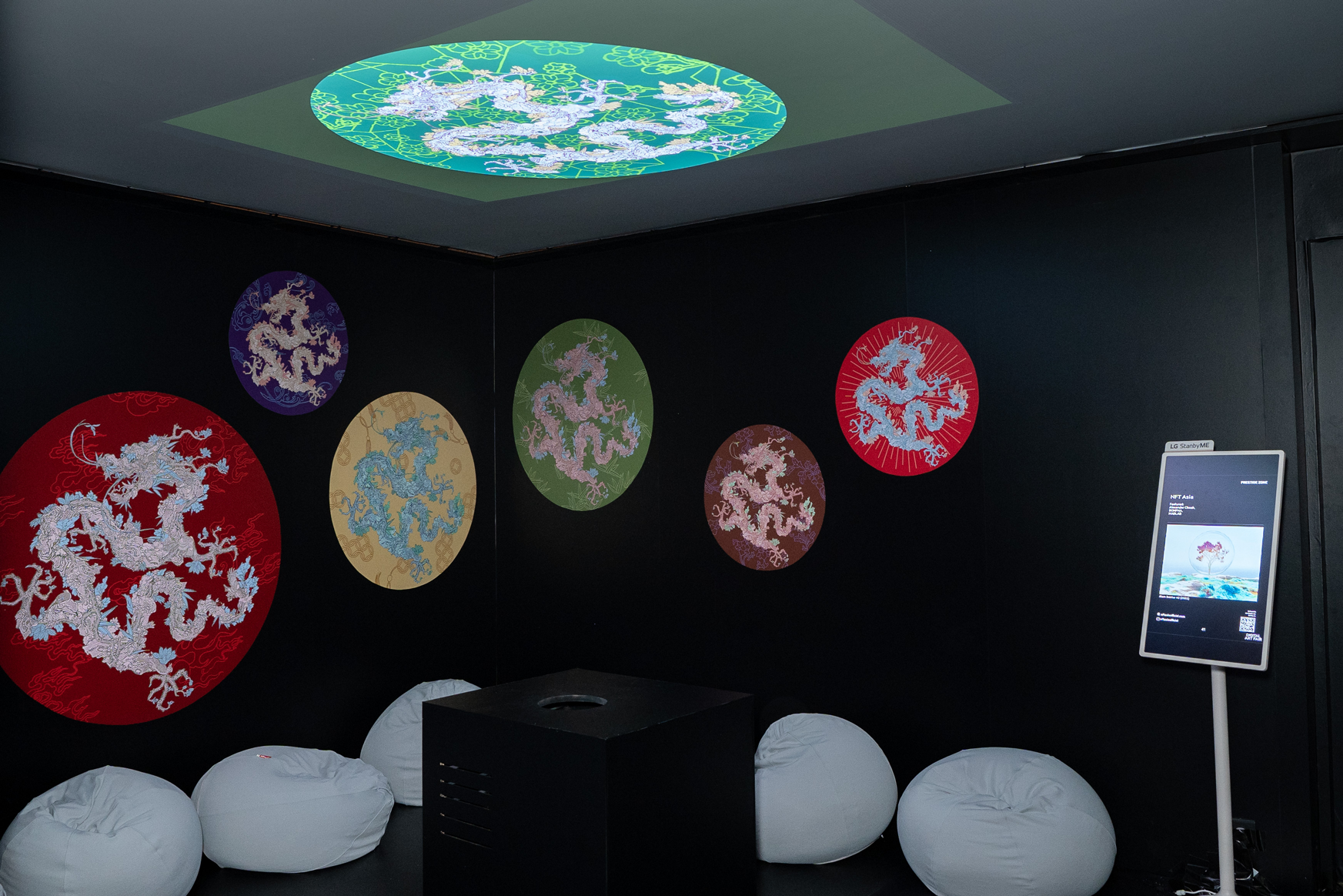 "This historic collaboration with Digital Art Fair is indeed a breakthrough of my career as a London-based Chinese contemporary artist," Tsai said.
"In this exhibition, I am delighted to present different forms of digital and physical art - such as the immersive art experience 'Jacky Tsai's 10 years', a special hologram which is rarely seen in fine art fairs, and also projection, NFTs, prints and sculptures."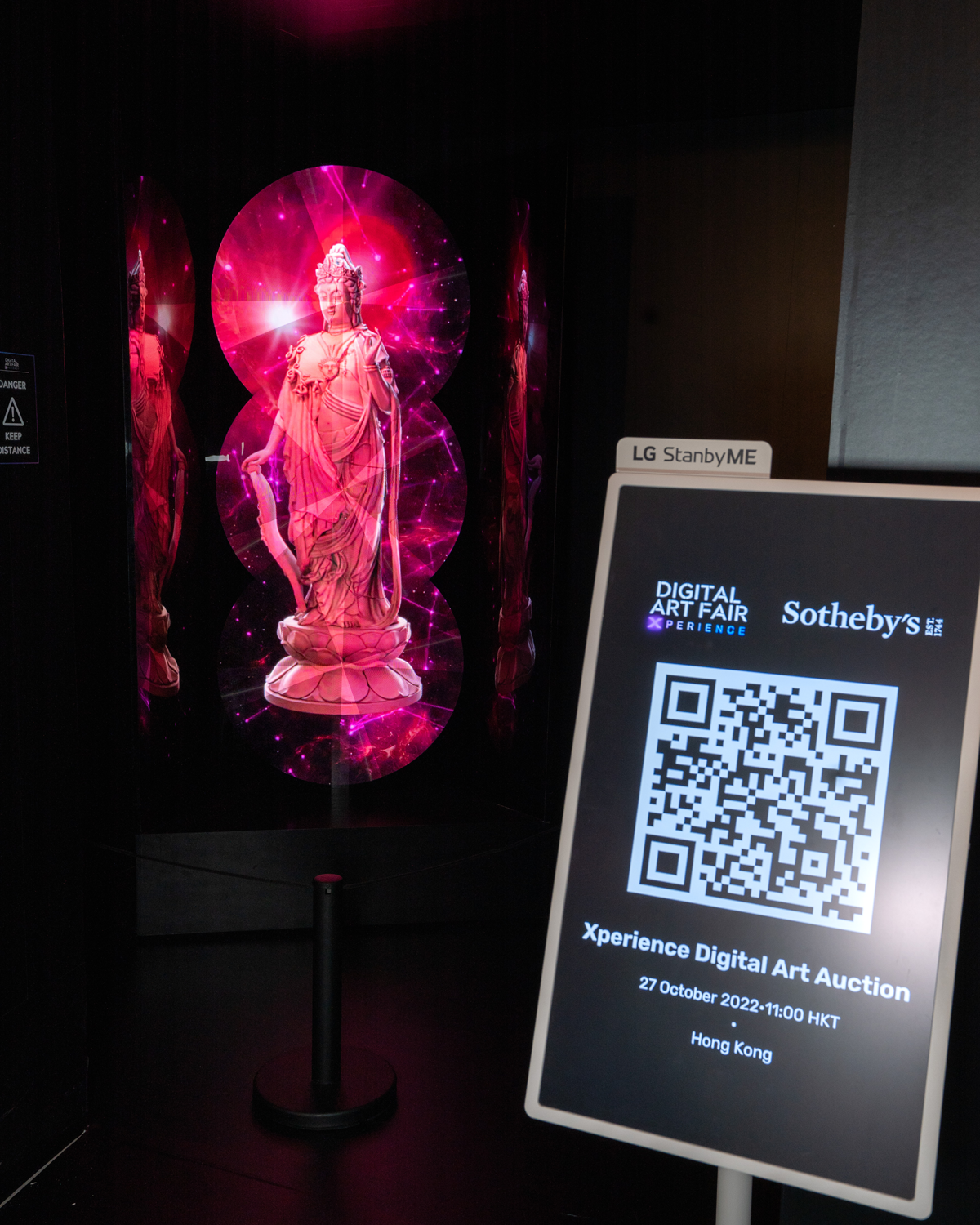 Sotheby's partnered up with Digital Art Fair to bring the freshest creatives working at the convergence of art and technology. The specially curated online sale Xperience Digital Art Auction (20–27 October) offers 21 artworks by some of the most promising rising stars of the digital art world including Jacky Tsai. Tsai's all-encompassed series of works combining his traditional forms and digital art were auctioned off unprecedentedly.
—
More information:
https://www.digitalartfair.io/post/digital-art-fair-xperience-jacky-tsai